Benzie Central High School
"It's a great day to be a Husky!"              
What We Believe
We believe the responsibility of the Benzie Central High School is to provide a well-rounded curriculum in a safe, positive learning environment so that all students can be productive, functioning members of society.
At Benzie Central High School all students have opportunities to participate in athletics, take advance placement courses and be involved in our many service based organizations.
Information
Mailing Address:

9300 Homestead Road

Benzonia, MI 49616

Attendance & Office Phone:

(231) 882-4497

Fax:

(231) 882-5699

Bus Garage:

(231) 882-5072

 Principal:

Larry Haughn

Secretary:

Becky Addis
Cynthia Corey
Student of the Month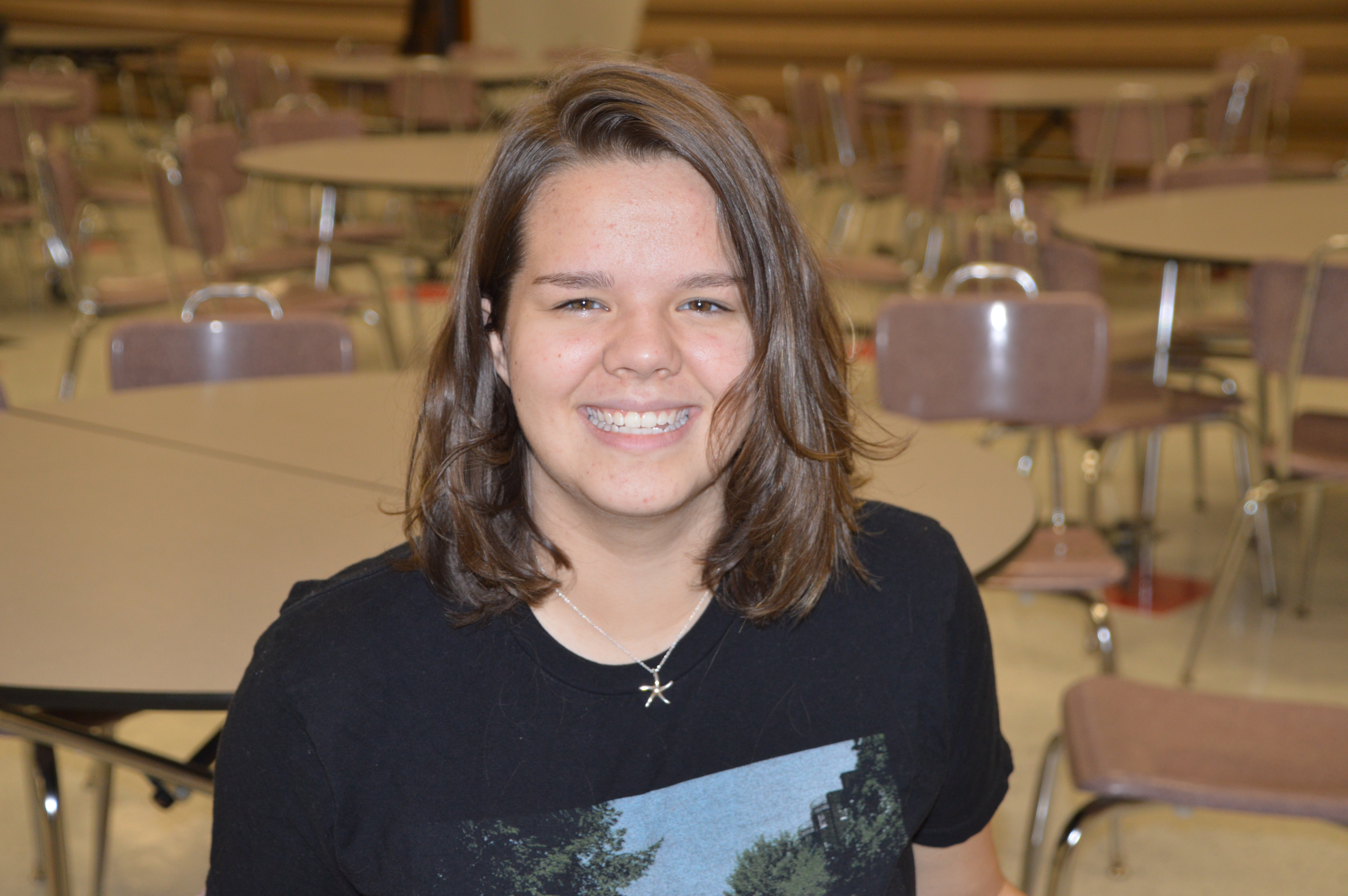 Student of the Month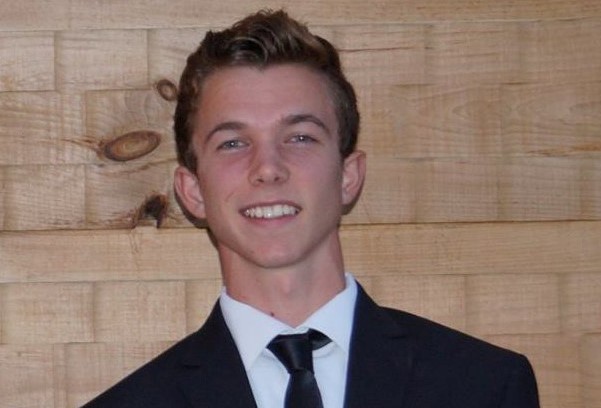 Featured Staff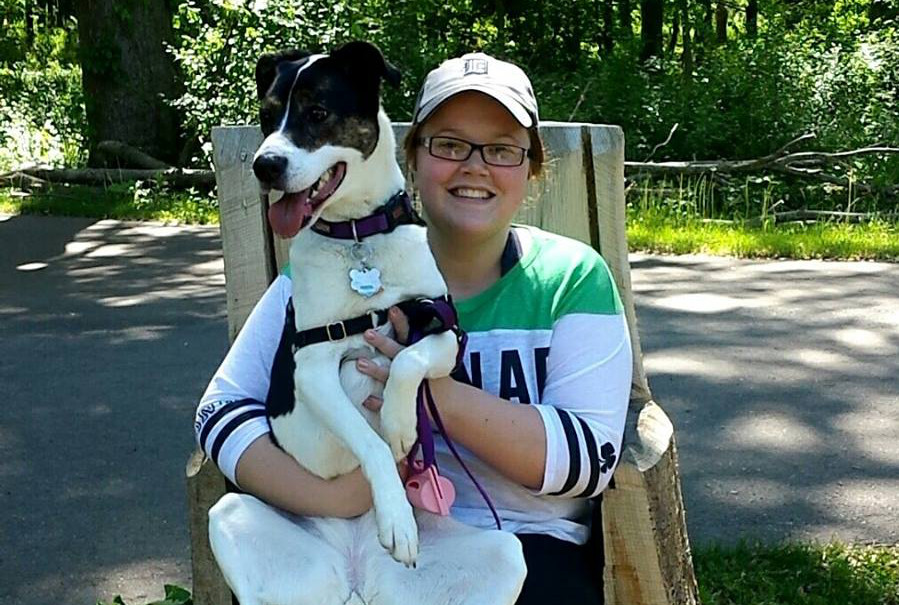 Cora Kangas
Senior, Cora Kangas is involved in both Band and Theater Arts.  She is the current President of Student Council and a member of National Honor Society.  Cora plans to attend college out of state to pursue a degree in the arts.
Brayden Huddleson
Brayden Huddleson, senior,  attends MTA.   He has been accepted at Bradley University to pursue a degree in Mechanical Engineering. Brayden is a three sport athlete, earning a scholarship for running.
Erika Gaffney
Ericka Gaffney is the new band director at Benzie Central Schools.  She is a graduate of CMU majoring in Instrumental Music.   Outside of music, Ms. Gaffney enjoys spending time outdoors with her dog, Riley. Hiking, swimming, skiing, camping and playing softball!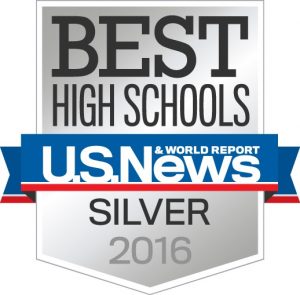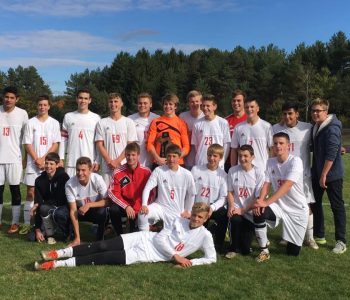 For the Fifth year in a row Benzie Central High School has been awarded the Silver Shield from U.S. News and World Report.   The school has also been recognized by Bridge Magazine as one of the Top High schools in the State.
Benzie Central High School is an AP Honor Roll District! Offering students five AP classes including English, Calculus, Biology,  Chemistry and Psychology giving them the opportunity to earn college credit in high school.
Congratulations to the 2016 Boys Varsity Soccer Team on the District Championship.  The 2016 Team made it to the Regional Semi-Finals.  This is the first Soccer Championship is Benzie History. Go Huskies!