2020 Bond Updates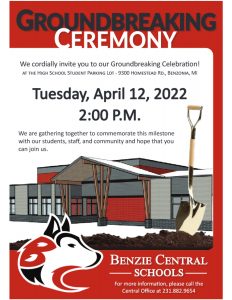 No first update about the 2020 Bond could begin without saying thank you.  Thank you to everyone who has supported the bond and to anyone who has come on board to offer their time and experiences to make the next several years of bond work a success. Since the November 3rd passage of the bond, we have been hard at work ramping up all of the people and processes that it will take to accomplish the goals of the bond projects; district-wide improvements, and identifying the ongoing building, facility, and site issues.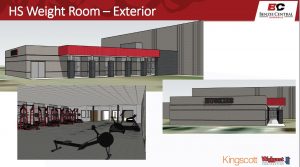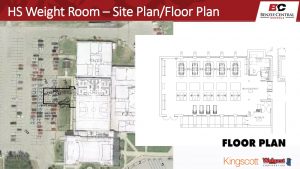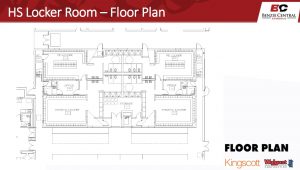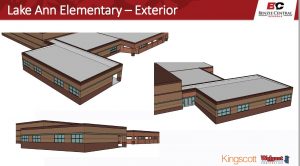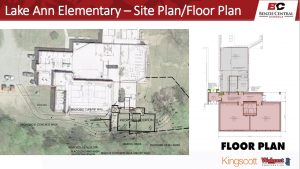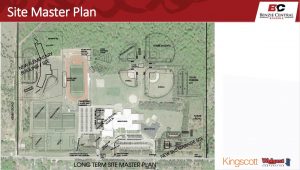 Looking to the future of Benzie County Central Schools……..
Questions regarding our upcoming bond projects?  Please contact Superintendent, Amiee Erfourth.   erfourtha@benzieschools.net.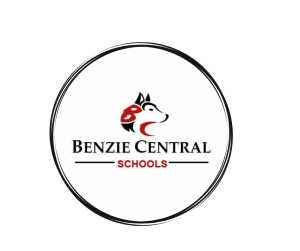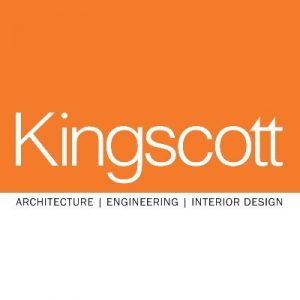 Information will continue to be updated.
We thank you for your continued support of Benzie County Central Schools