Benzie County Central Schools
Board Meeting Agenda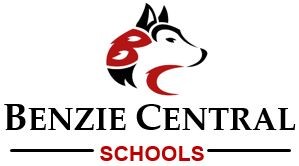 ________________________________________________________________________________
Pursuant to Emergency Order under MCL 333.2221, and the health and safety of all involved, this regular school board meeting will take place electronically/virtually.   Call-in information to access the meeting is listed below.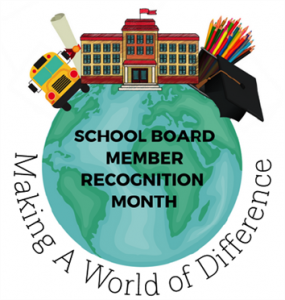 Affidavit of Regular Board Meeting Virtual Notice – January 11, 2021 7:00 PM

Public participation is available by phone due to the COVID-19 pandemic situation to ensure safety. 
Call in Information:  Persons wishing to observe the board meeting may join/call in using the information below.  Opportunities for public participation will be part of the regular agenda as well.
*** Participants are advised that they may mute / unmute their phone by pressing *6 or by simply using the mute function on their device.
Disability Statement:  If any person with disabilities requires accommodations related to the meeting, please contact Catina Crossman at crossmanc@benzieschools.net or call our main Central Business Office at
(231) 882-9653.
Please contact Catina in the Central Business Office with any questions.
……………………………………
  Executive Assistant to the Superintendent

Board of Education Administrative Assistant
Director of Communications | Social Media
Pupil Accounting Specialist
Data Management | State Reporting
Benzie Central Alumni Committee
P 231-882-9653 Ext. 2001 | F
882-9121