Welcome to the official Benzie Central Schools  Counseling Center. We hope that parents, students, faculty, and community members will be able to find information and resources useful to them regarding many issues related to high school students, their education and their careers.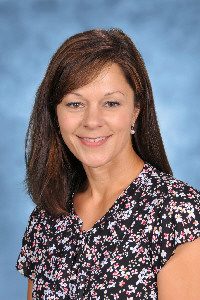 Mrs. Burrus – High School Counselor
10th-12th
Mrs. Emily Burrus is a certified School Counselor and teacher with a Masters Degree in School Counselor Education. Mrs. Burrus serves students grades 10th-12th in course selection, graduation requirements, college and career planning.
burruse@benzieschools.net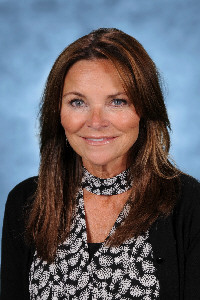 Ms. Powell – HS/MS Counselor
6th-9th
Ms. Barbara Powell helps 9th grade students make the transition into high school.  Mrs. Powell is a Licensed Professional Counselor and certified teacher with a Masters Degree in Counseling. She serves student grades 6th-9th.
powellb@benzieschools.net
COLLEGE SEARCH & PLANNING
When thinking about a college education planning is the key. These sites can help guide you in making the important decision of what college is the right college for you.  Benzie Central Students can take a total of three college visit days during their Junior and Senior Years.  These must be pre-arranged by getting a form from Ms. Corey in the main office and completing it prior to the scheduled trip date.
ASSESSMENTS - Getting Ready for the Future
Below you will find links to websites to help you prepare for the SAT and ACT. These sites include practice test and many suggestions for getting ready for test day.