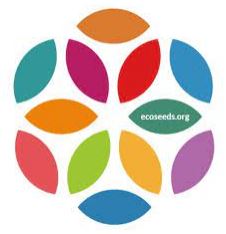 The SEEDS After School Program at Benzie Central High School and Benzie Academy wants you!
All students grade 9-12 are invited to meet every Monday-Thursday from 3:00 PM – 6:00 PM for homework help, fun activities, and learning opportunities.  A wide range of activities will be scheduled with input from students each month in subjects such as:
STEM (Science, Technology, Engineering
and Mathematics)
Environmental science and ecology
Sports, fitness and nutrition
Leadership
Art, music and writing
(Almost) anything you're interested in!
Everything provided is absolutely FREE (including food, materials, and Benzie Bus rides for those who need them.
IMPORTANT: Students MUST pre-register.  Registration packets are available in Room #228 (the SEEDS meeting room), the HS Office, or online at https://www.ecoseeds.org/469/forms-and-documents. Both the Enrollment form and Childhood Information Record Form must be completed before participating.
Returning SEEDS students MUST re-register. Completed forms can be dropped off in Room #228 or in the HS Office.  If you have any questions, please contact Julie Markiewicz, Benzie Central HS and Academy SEEDS site Coordinator, at JMarkiewicz@ecoseeds.org.