Benzie Central Middle School 
Dear Parents,
Parents, you are the first, most long-lasting, most important teacher in your child's life.  That is why we, at Benzie Central Middle School, will continually solicit your involvement and support.
Research shows that parent involvement is high on the list of factors contributing to a student's success in school. Our goal is to work with you to provide the best educational programs possible for your children.
How can you get involved? Show your children you are interested and concerned. At home, take the time each day to talk to them about their experiences in school. Ask about homework assignments. Check their PowerSchool each night. Your consistent interest in their progress and personal development in school will motivate them to want to learn.
Get involved at school by maintaining contact with teachers and administration. We are just a phone call and/or e-mail away! Ask questions. Attend parent conferences.  Be supportive of the exciting school-wide activities held each year. Let your child know you are working together with the school to help make their educational experience beneficial in every way.
Home and school working together as a team will make all the difference!
David A. Clasen, Ed.S
High/Middle School Principal
(231) 882-4497  Ext. 2252
clasend@benzieschools.net 
---
Information
Mailing Address:

9300 Homestead Rd

Benzonia, MI 49616

Principal:

David A. Clasen

Assistant Principal


Michael Hammar

Athletic Director:


Eli Harris

Secretaries:


Rebecca Meachum

Chantelle Jones

Service Above Self Award:

There are four Award recipients per year and selected primarily on the basis of service and leadership not only at school but also within the community. The Service Above Self Award is presented by our Benzie Sunrise Rotary in conjunction with Benzie Central Middle School.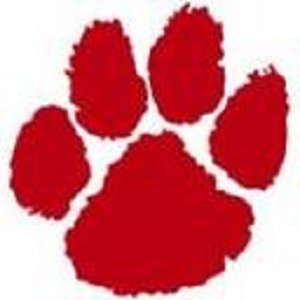 make your print count! BCMS