Welcome to Crystal Lake
Home of the Huskies!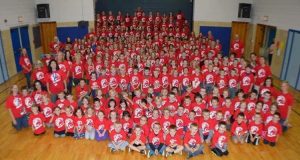 Welcome to the Crystal Lake Elementary home page. We are pleased to have you visit our site. We are a small school with a student population of approximately 250. We take great pride in being a family friendly school where each student is known by name. We are located at the only traffic light in Benzie Count (at the intersection of US-31 and M-115.
We have an active Parent Teacher Connection that supports our school by hosting multiple events during the school year and raising funds to cover the costs of field trips (so that they are free to our students).
We strive to meet each students individual needs.
Crystal Lake is the home of the HUSKIES who are respectful, responsible, safe and ready to learn!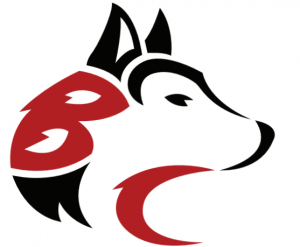 Information
Mailing Address:

7048 Severance St.

Benzonia, MI 49616

Phone:

(231) 882-4641

Fax:

(231) 882-7829

Principal:

Brooke Capser

Secretary:

Amanda VanPoortfliet
Parent-Teacher Connection (PTC)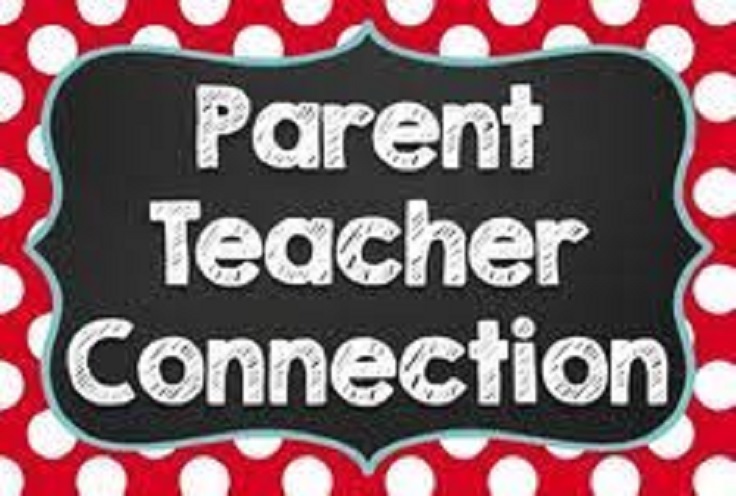 School Hours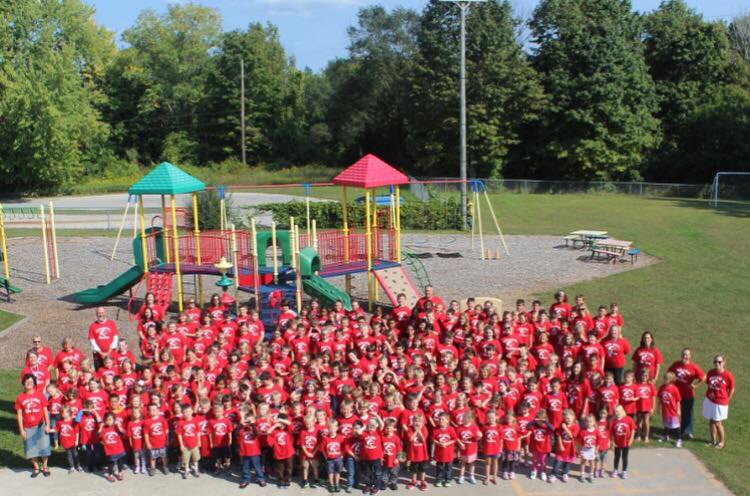 Library
To contact our PTC, please e-mail benzieclptc@gmail.com.
Building opens for students: 8:40 am
Morning Recess begins: 8:50 am
Classroom Instruction beings: 9:10 am
Dismissal: 4:00 pm
Students have access to check out books, on a weekly basis, with their class. In order to check out new books, those that were already checked out must be returned. We also have a volunteer librarian (Ms. Kris) who comes in weekly to work with our students.