5th Grade
Hello, my name is Jamie Vanderlinde, and I am the 5th grade teacher at Lake Ann Elementary.  I have been teaching for about 15 years for Benzie County Central Schools.
I was born and raised in Muskegon Michigan.  I met and married my husband – Justin – and we moved to Benzie County for his job.  We have 2 children and we currently live in Lake Ann.
I am a graduate of Grand Valley State University.  My degree is in English with an emphasis in Elementary Education.  I am also continuing my education through Ferris State University.  I am working towards my masters in Special Education.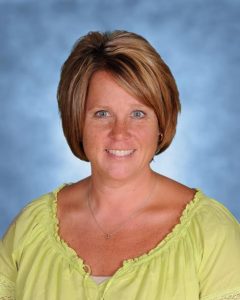 Resources
website or other links