Kindergarten
My name is Traci Kelly and I am a Kindergarten teacher at Crystal Lake Elementary.  I have been a teacher at Benzie Central since 2000. I grew up in Suttons Bay, Michigan and went to college at Indiana University.  After college, I moved back to northern Michigan and began teaching at Benzie Central.
My husband, Asa, and I have been married for 14 years.  We have two daughters, Mylie (10) and Avery (6).  We also have a cat named Elliott.  We both coach cross country and track & field at the high school.
In my free time, I love sewing, reading, and travelling with my family to see all the amazing places in our world.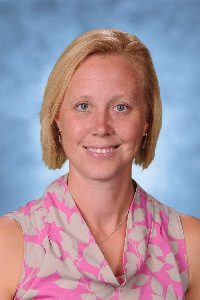 Resources
website or other links